Some old Eminem wallpapers I've made, uh... last year? (I don't remember, seriously) These are Full HD 1920x1080.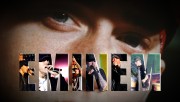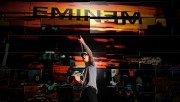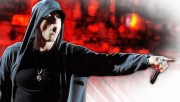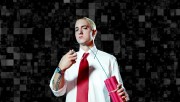 And if anyone wants a bonus, here's a BG made in After Effects for use in wallpapers (you can use in yours if you like it, even though the time has passed and Recovery is not in the hype anymore):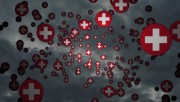 Some new wallpapers are coming soon, if anyone likes these ones.