Started out with the mickey mouse club and then with the biggest boy band of all time, NSync tha gods and then came through as a successful solo.
Never put out a bad album.
Classic. Album came out 12 years ago and could come out tomorrow and still change the pop landscape.
Godly album. Cohesive as fuck and so well produced. Timbaland beats : obamasweat : good christ nigga settle down.
This album holy shit. Ahead of its time even for 2013. I mean damn bruh. Beautiful musical journey.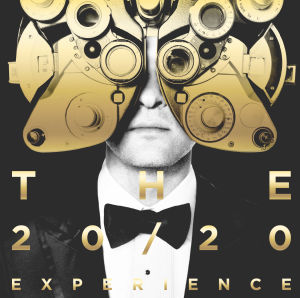 And then he decided that 2013 hadn't had enough and drops another album.
This one stayed in the whip for a while fam. That Drake feature, Amnesia, Not a Bad thing, TKO, flames.
Nonetheless, come to appreciate JT the God and all he has done for our lives.